Casablanca Top Tours
The best Moroccan tours and expeditions from Casablanca
Other Moroccan Popular Tours
We offer tours off the cities of Casablanca, Rabat, Meknes, Marrakech, Fes, Tangier, Merzouga, Chefchaouen, Agadir, Dakhla and Laayoune. Let us know how we can make your trip as pleasant as possible.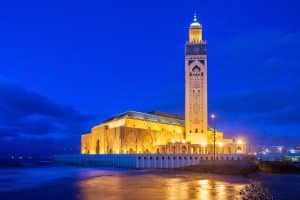 Casablanca Cultural tour
Our daily cultural tours for Casablanca
Cruise ship Casablanca Tours for all travelers spending the day in the city.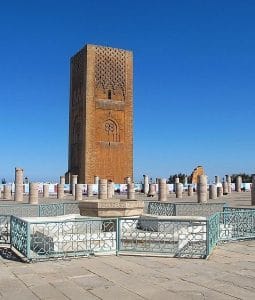 Rabat Cultural tour
Casablanca to Rabat cultural day tour
Casablanca to Marrakech day tour.
BELONG ANYWHERE
Let us help you book your perfect day tours and expeditions in Morocco.
Some good reasons
Be one of our satisfied customers
---
Get started with Casablanca Tours
We made it very simple to choose your tours.
1 Select your preferred tours
2 Purchase tickets and options
3 Get your ticket confirmation by email